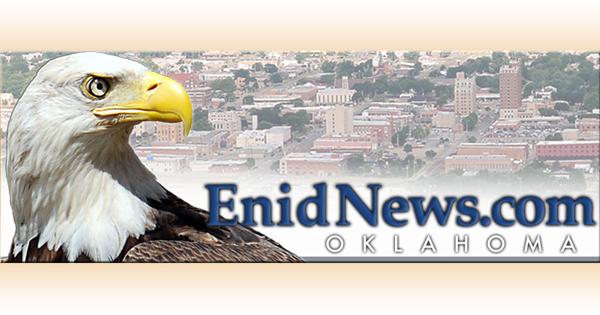 EDITO: Earth Day, a time to renew collaborations on environmental issues | Opinion
Earth Day 2022 is upon us, and it's time to bring attention to our planet and how it is impacted by all of us. It is also a day to collaborate and find opportunities where people can work together in both small and bold ways to protect this place where we all call home.
Earth Day was started in 1970, founded by Senator Garland Nelson, who went to the Senate after serving as governor of Wisconsin, where he was known as the "conservation governor." He spent 18 years bringing environmental issues to the national stage, building on the emerging national consciousness of the state of our planet. President Richard Nixon further pledged to improve the environment through legislation governing the protection of air, water, wildlife and wilderness.
Many interesting results have flowed from this initial recognition, including the Clean Air Act, Water Quality Improvement Act, Endangered Species Act, Surface Mining Control and Reclamation Act, to name a few.
Over the years, many environmental agendas and ideas have become partisan and created more political divisions. Democrats are portrayed as environmentally conscious while Republicans are seen as opposed to environmental causes.
Neither characterization is fair because the environment is important to all of us, and both parties have worked to improve environmental efforts. But, unfortunately, what happens in politics is that the focus is more on disagreements or divisions than on partnerships and collaboration when it comes to the environment.
And that's what Earth Day should be about: partnering and working together to find sensible solutions to environmental problems. These consensual solutions exist and are in the process of being implemented. But overzealous partisanship somehow obscures those achievements.
So on this Earth Day, we should renew our focus on seeking partnerships and collaborations to solve environmental problems rather than seeking to divide and confront. We only have one Earth, and it's in our best interests to work together to protect it.