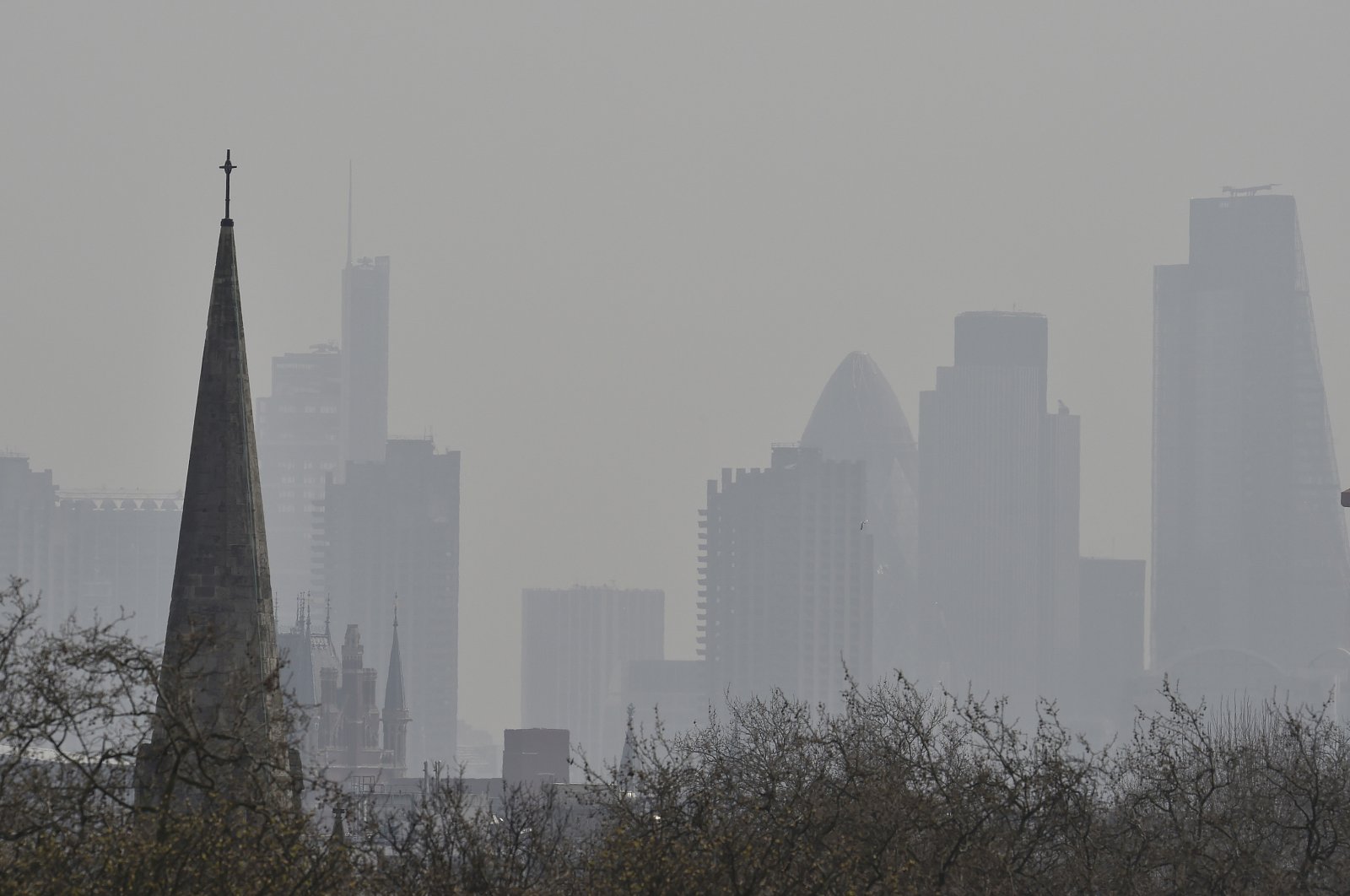 Environmental factors contribute to 13% of all deaths in EU, report finds
Environmental factors such as air pollution and heat waves exacerbated by climate change contribute around 13% of all deaths in Europe, the European Environment Agency (EEA) said on Tuesday.
A total of 630,000 deaths in the 27 countries of the European Union plus the UK were attributable to environmental factors in 2012, the latest year for which data is available, the EEA said in a report.
"These deaths are preventable and can be drastically reduced through efforts to improve the quality of the environment," he said.
Air pollution is the biggest environmental health risk in Europe, contributing to over 400,000 premature deaths each year. Prolonged exposure to pollutants can cause diabetes, lung disease and cancer, and early evidence suggests that air pollution may be linked to higher death rates in COVID-19 patients.
Pollution levels in Europe have fallen amid lockdowns imposed during the coronavirus pandemic, but the drop is expected to be temporary and most EU countries are on track to miss their air pollutant reduction targets during the next decade.
The EEA said the coronavirus pandemic has highlighted the link between the environment and human health, demonstrating the increased risk of disease transmission from animals to humans due to environmental degradation and production of meat.
"COVID-19 has been another red flag, making us fully aware of the relationship between our ecosystems and our health," EU Chief Health Officer Stella Kyriakides said in a statement.
The European Commission has proposed EU targets to make agriculture more sustainable, by fencing off natural habitats and limiting the use of pesticides, although farmer groups have warned that these targets could reduce crop yields. cultures.
The EEA said the quality of drinking water is still high across the EU, but sounded the alarm over the release of antibiotics from wastewater treatment plants, which can spread resistance to antimicrobials. Infections with drug-resistant bacteria cause around 25,000 deaths in the EU each year.