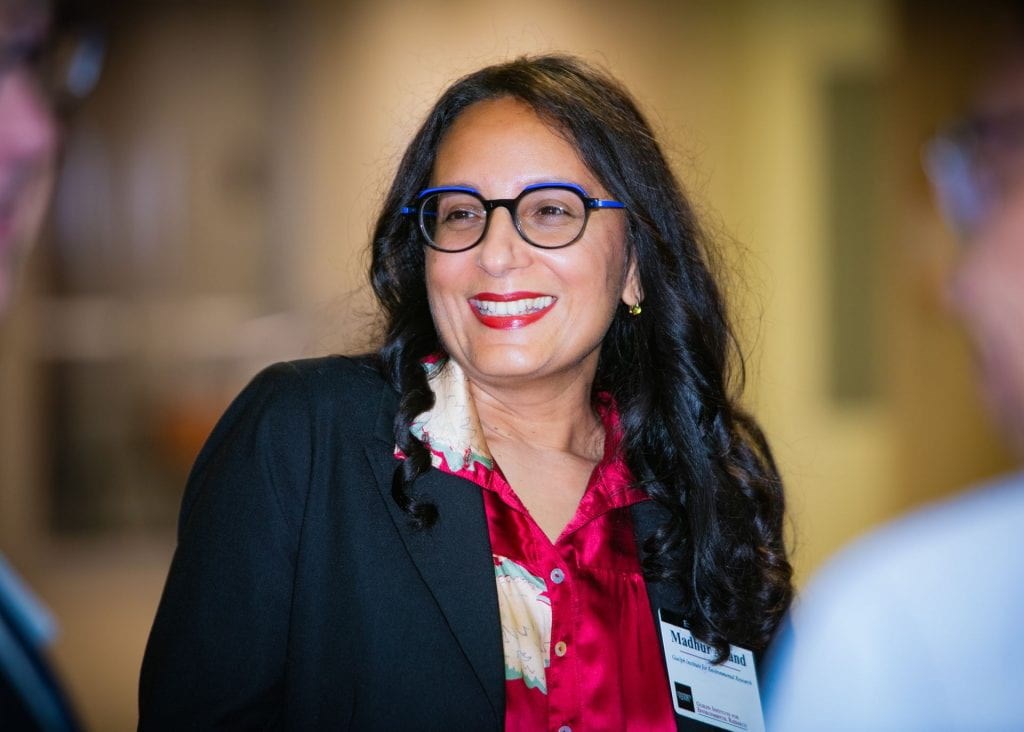 Environmental science and writing combine at the new U of G studio
Young Environmental Science Writers Workshop will hear from science researchers, creative writers and Indigenous knowledge keepers
A new writing workshop from the University of Guelph is helping the next generation rethink environmental and human disasters, from an arts and science perspective.
The Workshop for young environmental science writers is an immersive week-long event that teaches participants how to interact with the natural world through environmental science and creative writing.
From July 18 to 22, young people aged 15 to 25 will engage with environmental scientists, creative writers and Indigenous knowledge keepers on different topics and perspectives. They will also be able to create and produce their own creative writing.
The event is organized at the Guelph Institute for Environmental Research (GIER) and the rare Charitable research reserve. During this week, participants will be transported between sites.
Madhur Anand is a professor in the School of Environmental Sciences and director of GIER at the University of Guelph who is participating in the workshop. She said anyone with a passion for learning should consider applying.
"It will be very personal and allow people to contribute their personal perspectives, but people will also learn about the environment," Anand said. "It's one of the few places where, in a short amount of time, you expose yourself to many different environmental systems and get tips on how to become a better writer."
She adds that there are no prerequisites to participate in the workshop and that the application process is simple.
"The hope for this type of workshop is to break down silos, and so, we wanted to break down any expectations of what a high school student can accomplish versus what a college student can accomplish," said Anand. "My experience is that anyone can come to creative work and be successful, and it's the same with science."
Although the workshop is free for participants, the number of places available is limited. Youth from Wellington Region, Waterloo Region, Halton Region and Hamilton can register for the event at uoguelph.ca until Friday.
"We can offer it again, we can offer it more frequently, knowing people are interested in it is important to us," Anand said.
"We'll see what happens with that, but I'd like to produce a zine through GIER and create a community and create a space to share this type of work."
As a scientist and creative writer, Anand said this program also provides an opportunity for the two disciplines to interact.
"It still strikes me that there's so little opportunity for that to happen, to have scientists and artists in the same room talking to each other about what they're doing, and I think, about the common interest of science. she says.
With many ongoing environmental crises, Anand said she sees an opportunity for the arts and sciences to come together to work on these challenges.
"It was two pillars combined of A, seeing what incredible things can happen when artists and scientists come together, and B, realizing that we really need to come together to solve these environmental crises is what inspired me to undertake that."