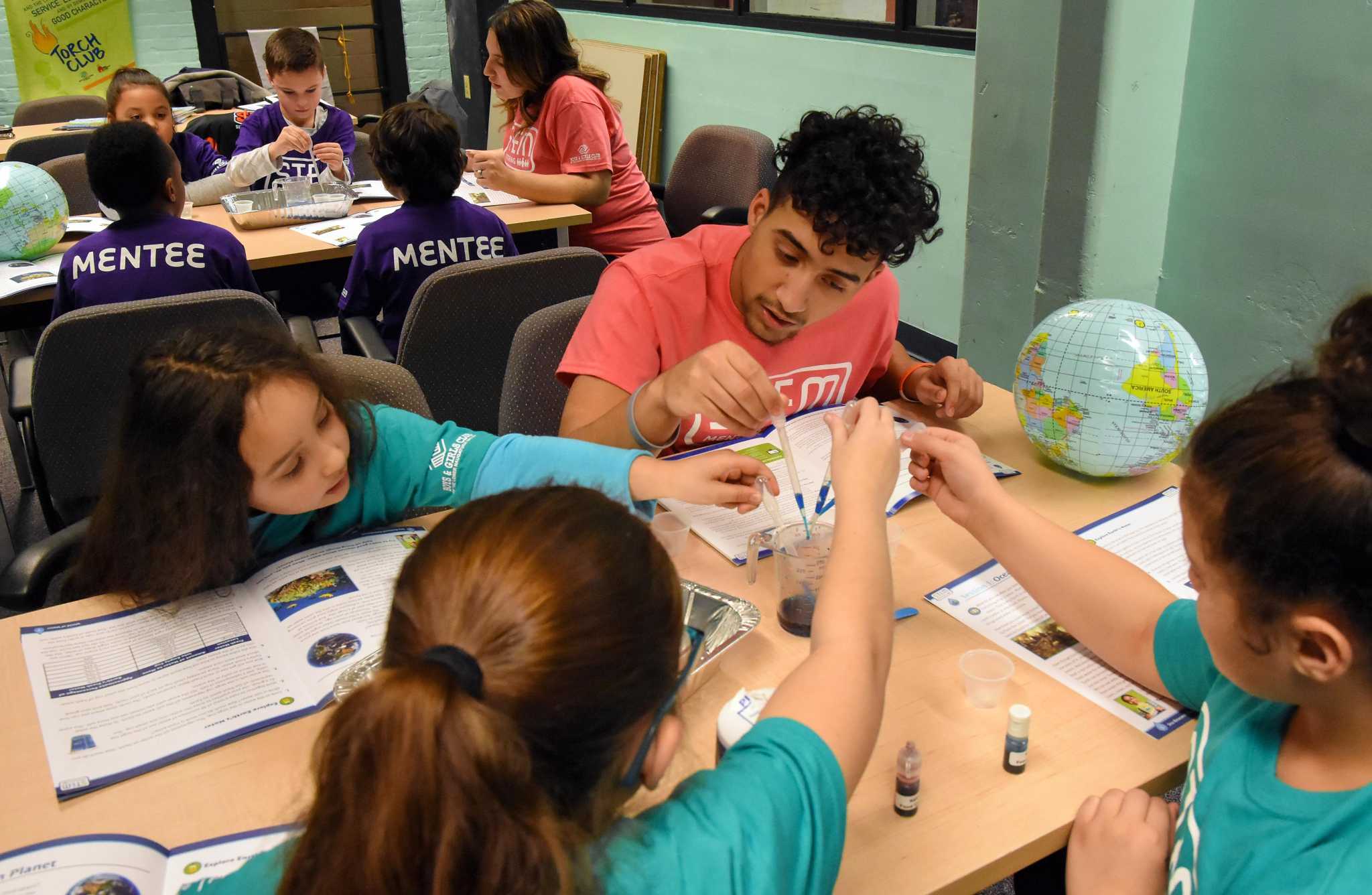 The aquarium helps children solve environmental problems in Bridgeport, Fairfield
An expansion of a program to engage children in science will try to give them the tools to understand and help solve environmental problems in their own communities.
The initiative, which begins this summer, will build on Mystic Aquarium's previous programs. Mystic will work with local organizations, including Wakeman Boys and Girls Club in Bridgeport and Fairfield, to identify environmental issues in their own community and develop plans to address those challenges, said Katie Cubina, senior vice president of the aquarium. for mission programs.