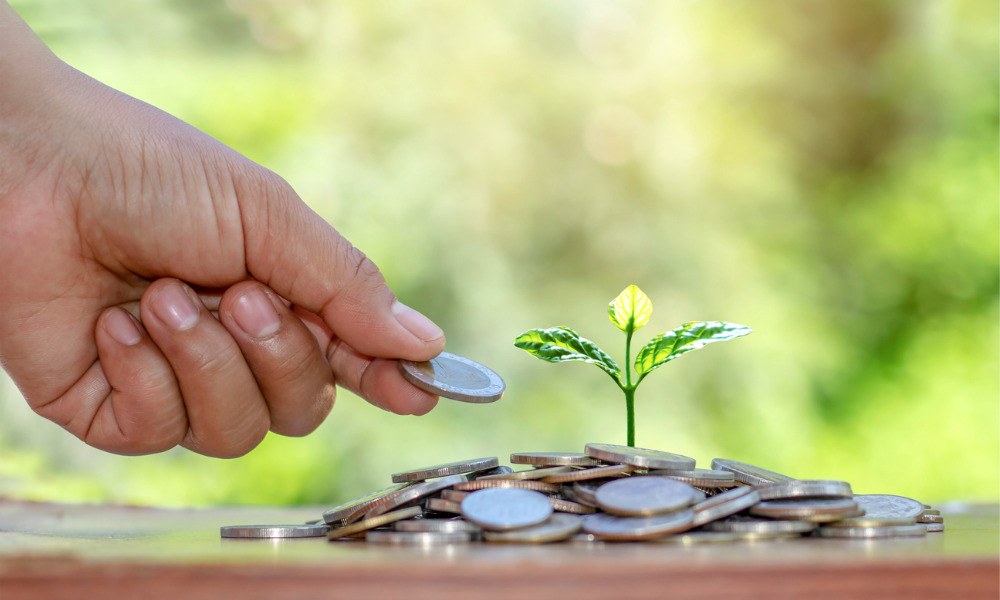 Why strong governance benefits social and environmental issues
She said: "The evidence has shown us that strong governance can lead to better management of social and environmental issues. Companies with strong governance are likely to have lower cost of capital, better operating ratios, and ultimately less volatile stock prices. "
She added: "I was really interested in this survey… you could argue that governance is probably the most important, although ironically it was chosen as the least important by both genders. While the significant "E" and "S" issues can impact investment performance and can vary widely by industry or region, governance issues, such as independence and business ethics, tend to be important for all investments. "
Being a good corporate citizen, of course, can have a direct impact on a company's reputation and how investors perceive their ability to run a good business and treat the communities in which they operate. Philogene said that when a controversial event occurs that damages this reputation, there is often an underlying cause. In this case, it is essential that investors know what steps the company has taken to remedy the situation and that stricter procedures are put in place to mitigate these risks in the future.
She said: "We can certainly look at some of the controversies that have arisen over time. The Deepwater Horizon oil spill is a well-known example of how an environmental disaster, coupled with the loss of human life, had a lasting impact on BP's stock price. Then, more recently, there was Volkswagen "Dieselgate", which was another controversial environmental example, but which had links to weak governance and oversight systems.
"It is important that companies think about their policies and put in place strong governance with respect to their board of directors. This paves the way for better management of environmental and social problems.